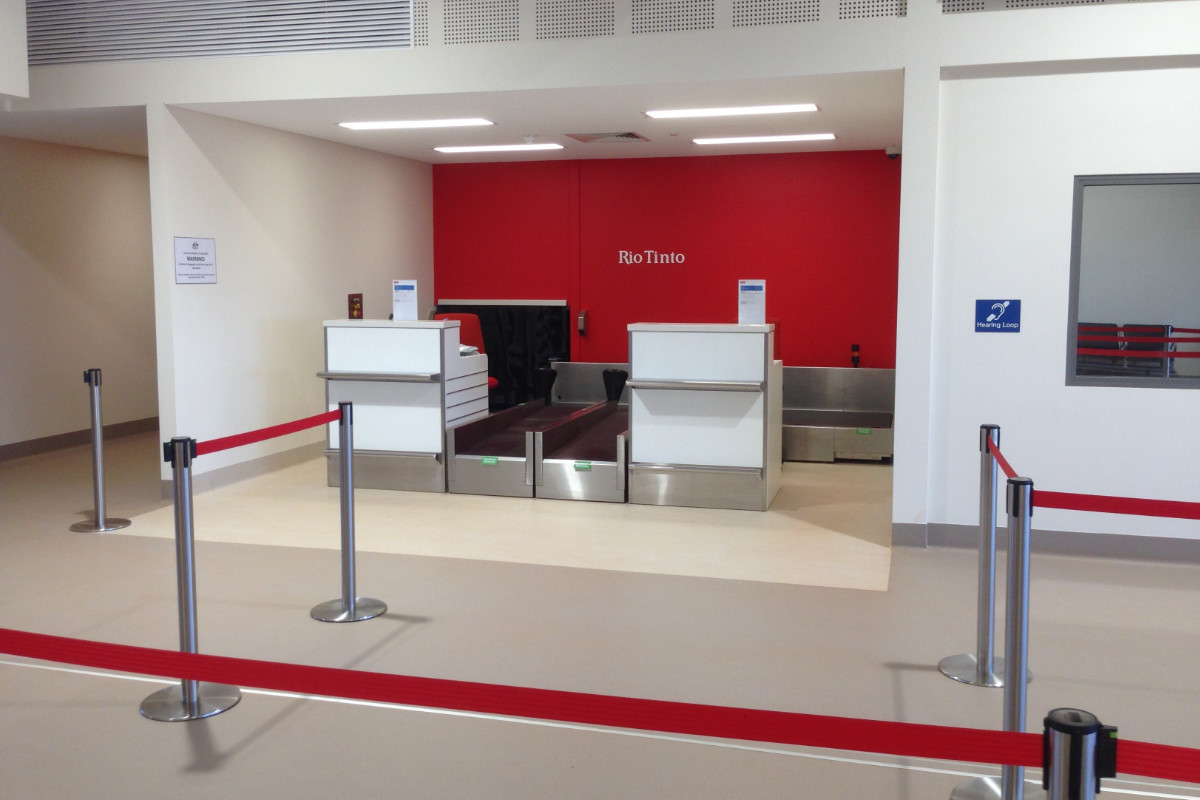 Project Details:
Clients

Rio Tinto

Location

Gudai-Darri
Located 40km East of Great Northern Hwy & Northwest of, NEWMAN, Western Australia, Hybrid Linings were selected to undetake contract works for the Rio-Tinto Gudai-Darri (Koodaideri) Airport Iron Ore Project. The scope of works consisted of steel-framing, internal walls, suspended ceilings and insulation for the entire Airport.
Rio Tinto have opened Western Australia's newest airport for the Koodaideri Iron Ore Project in the Pilbara ahead of the mine's production ramp up in 2022. The airport will significantly reduce travel times for workers from an alternative regional airport, helping to manage employee fatigue and minimise employees' interaction with vehicles and driving.
Rio Tinto worked in a close partnership with the Banjima and Yindjibarndi people as the traditional custodians of the land upon which the Gudai-Darri project, operations and rail are located. Following a request from Banjima Elders, the project, formally known as Koodaideri, will now be pronounced and spelt in Banjima's language as Gudai-Darri.
It will also serve as a safe landing option for Rio Tinto's long-term partner the Royal Flying Doctor Service.
Works completed in this project:
Installation of pre-fabricated steel frames
Installation of wall frames
Installation of suspended ceilings
Insulation and Acoustic insulation to all internal ceilings
Soundcheck & Fyercheck plasterboard to internal walls